I was there, 16 years ago.
In my early teens, an avid RuneScape player and low key geek, my best friend gave me his 10 day free trial key to play a "new, better RuneScape" called World of Warcraft. It had appeared in a few gamer magazines, and to say there was a buzz on the internet in 2004 is like saying there is a buzz when your phone vibrates in your pocket. Nothing like the fanfare we see today.
5 discs, some troubleshooting and nearly 2 days later, I logged onto my Tauren Shaman, created on a realm I can't remember, for an account I have long, long since lost. Of all the early experiences I remember from WoW, I will never forget the music of the Barrens, Mulgore and Orgrimmar. Even now on the rare occasions I turn the music on and fly through these old areas I get a little tinge of nostalgia. The memories of being young, curious and not knowing the world ahead. The feeling of endless possibilities.
16 years later I log into World of Warcraft: Shadowlands on launch day. I've played in the intervening time, most of it actually, despite a 3 month break here, a few weeks there, half a year at the end of expansion… you know, the usual wow devotee lifecycle. A lot has changed in this time, obviously. Instead of a feeling of endless possibilities I had prepared an endless list of chores, selected through weeks of scouring the internet for tips, features and "Everything you need to get ready for raiding in Shadowlands."
After the initial race to 60, I got on with Torghast, Covenant quests, Mythics, Mission Tables, Anima grinding blah blah blah…. you get the picture. And the thing is, if you have played WoW for any period of time, you really do.
I was tempted to write a review of Shadowlands, but on thinking about it there is simply no need. Despite it being a very popular expansion that has brought millions back to the game, and despite it having many interesting mechanics and features to go through, that is not the point of WoW Shadowlands.
The fact is; nobody who bought Shadowlands bought it for the game. They bought it for the membership.
The Well Trodden Path
I had phases to WoW life. There was my clueless stabbing things as a warlock phase where I didn't really get it. I got good, was hardcore for a short while, raid lead for a bit, started my own incredibly short lived guild, in between guild jumping either due to being a little git or the guild exploding as many used to. About 7 years ago however, I found my way into my current guild, a nice casual raiding set up with a committed string of the "usuals" and a by and large nice bunch running the show.
I used to think that this pattern was relatively unique to me. A little upstart who matured a bit and realised that a chill group of players was no bad thing. Recently I realised this isn't the case.
There are two types of WoW player who bought Shadowlands. The veterans like me, who have amassed 100s of days of played time, and IRL friends of the veterans, who were introduced latterly after months or years of nagging to give WoW a go. When I look around my guild today with nearly 20-30 players on at any one time, most all of them have been in the guild for years. The newer members are either nomads who came back to the game to a defunct guild and moved, or friends/partners/KIDS (makes me feel old) of the vets.
"Fancy giving WoW a try with Shadowlands Bob? Sure thing Jane, need to find a guild though, "Raiders of your Mum" packed up at the end of Mists – Steve coming back too?"

Every returning player ever
The point is, nobody in this guild is new. Not, saw it on an advert and thought they would give it a try new at least. These are all players with an attachment to the game, usually because of the people already in it.
Geeks before it was cool
Speaking of those people, WoW has always carried a stigma for being a "geeky game." The South Park parody of an overweight, balding man slouched at his desk, spending all day playing WoW has never really gone away. Unfortunately as I get older and rounder my destiny is only getting closer to this image, rather than further.
The players who stick around the longest and spend the most time online do inevitably seem to resemble a stereotype. Shy, introverted types who perhaps feel more comfortable socialising online, or due to their situations find it hard to meet people IRL. The dedicated few tend to have better personal flexibility to allow for more game time, which ultimately benefits the casuals who take for granted a guild bank full of raid material and 3 organised raids a week.
Increasingly these casual players are counting for a higher percentage of the overall player base. Gaming is no longer the niche hobby for people that didn't go outside enough, and ever since the late 2000's people from all backgrounds have given WoW a go. I've known top CEO's who play, as well as athletes and as Henry Cavill revealed, Superman himself. My partner, who barely played games before she met me is now an avid player, who unlike me commits to a 6 monthly sub, whereas I still lie to myself that I could quit any time with my monthly membership.
Indeed, the "couple" demographic has skyrocketed, with parents or busy professionals who don't have the time or flexibility to go out and socialise adopting the game for a bit of much needed respite. It goes without saying that the up-take was higher than usual to Covid, where a £9.99 subscription suddenly sounds like a steal to fill a month of lost time.
So what is Shadowlands actually like to play?
Whilst we can debate whether Torghast is fun or infuriating, if there are too many checklists or if it's an alt friendly iteration, the simple fact is it's the same as every other wow expansion.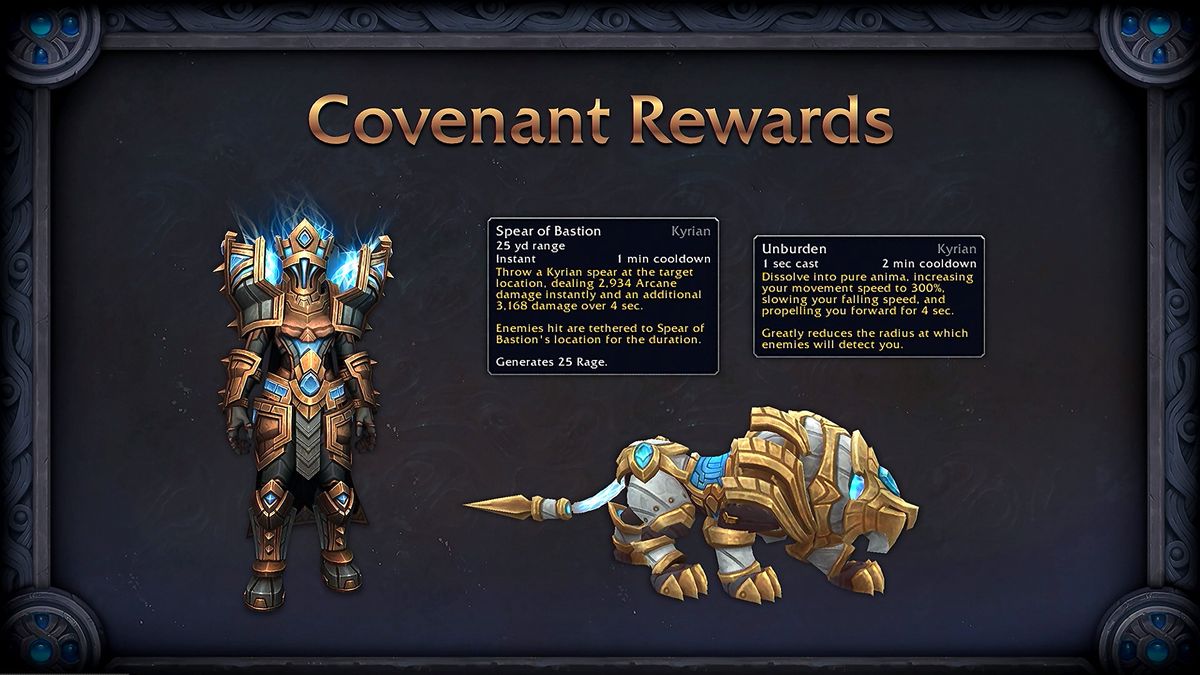 Ok that is an over simplification. A lot of things have been done better, content is more accessible and the weekly releases make the experience last a little longer between patches. These are all good things, and you have to commend Blizzard for continuing to improve a game that is 16 years old, even if they spent plenty of time ruining it in the past.
In truth; the gameplay is and has for some time, been pretty poor in WoW. There is only so much you can do with this kind of system which is fundamentally the same as it was in 2004. To add that being in a very casual guild that takes anyone who wants to raid, progress is pretty slow. The stuff outside raiding is fine, but like most time sinks it quickly becomes a list of chores rather than any intriguing tasks. They can be grey, brown, large, small, fel, infected, enraged, empowered, mechanic, undead or infused with arcane energy, but once you've killed one boar you've killed them all.
So the fact remains, whatever the latest gimmick, raid structure or feature you will end up doing the same things that you have been doing since probably Wrath of the Lich King 10 years ago:
Level Main
Gear Main
Grind Resources
Raid/PVP/Dungeon with Main
Run out of things to do with Main
Level Alt (Return to step 1)
Is this a bad thing? No not particularly. Many players appreciate the familiarity – I remember the dread of logging onto Elder Scrolls Online only to find I had gone from defeating the Lich King to some noob with a stick. Sure the gameplay was good, probably better than WoW's quite linear target + rotation style, but I had no grounding here, no knowledge of where things are or old friends to talk to. Not long after wanting to try something new, I found myself back on WoW.
Why buy Shadowlands?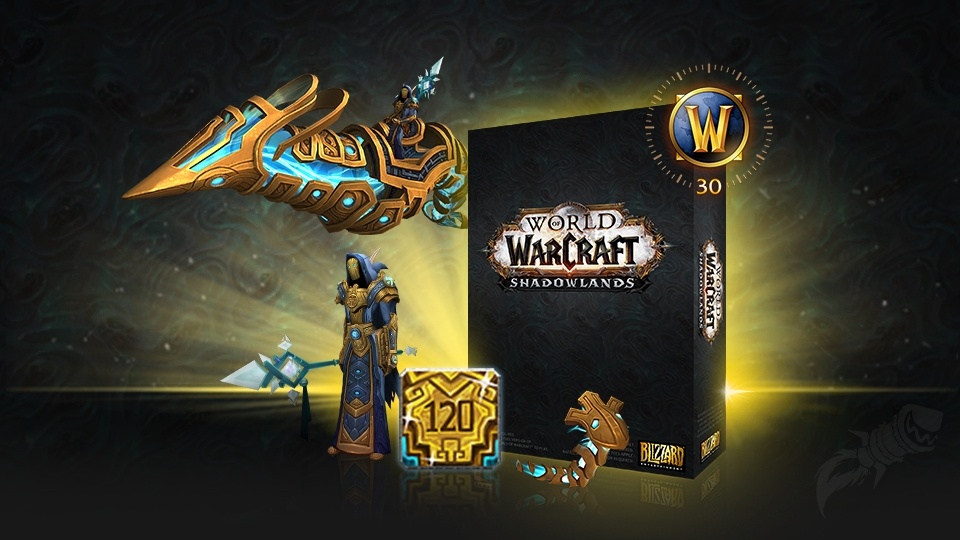 There was a part of me that took for granted buying Shadowlands when it came out. Battle for Azeroth started well for me, but fizzled out hard. I wasn't properly raiding for either of the last two patches, and endured the dreaded "too far behind" feeling when I came back late in Nyalotha. After some alt levelling in the genuinely fun Chromie time, all eyes were forward to Shadowlands, a fresh start where I could be back on an even footing.
The gameplay wasn't it. Sure I researched all the latest systems, currencies and grinds, and predictably it's a slightly different flavour of the same, albeit perhaps a friendlier expansion for the casual. I still find that 80% of my playtime, whether it be running dungeons to ensure a weekly item, or grinding currency for my weekly "renown" is just to keep up with others rather than out of a genuine desire to do so. At the end of the day I am killing 10 boars for a currency that unlocks Renown which unlocks more powers to kill more boars. Otherwise known as the MMORPG grind.
The story isn't interesting either – although Blizzard does a great job with some characters, they generally butcher the cohesion of the expansions themselves. Bloated, confusing, repetitive, and in reality the WoW story finished with Arthas, or the Legion at a push. There was no need for Deathwing, Panda's or Time travel, not when Azshara, one of the original big bads of Warcraft is reduced to a pretty meh patch in a meh expansion. Shadowlands takes us to the afterlife, and though I like the weekly/episodic nature of the storyline; it makes absolutely no sense. I literally have no idea what is happening or the consequences of anything. But I will kill 10 afterlife plagued boars for a new sword. I mean with that mastery/haste combo I can't afford not to.
So it wasn't gameplay, it wasn't story.
Why did I come back to WoW?
Well of course I came back for the people. Which feels bizarre to say really. The majority are people I've never met, but I have them on Facebook, or Battle.net, or their numbers. I could call them at any time, but I wouldn't do that. We aren't that kind of friend, we are the type that log on and play WoW together. On a Saturday afternoon a bunch of people just sit in voice chat hanging out whilst they hack away at their dailies. I could go on voice chat without playing… but that would be… odd. When you don't have an active sub you aren't one of the gang. You will miss the time Tim died on the first boss, or how Anne keeps getting all the loot. All the in jokes, the banter, the feeling of inclusivity. It just isn't there without playing the game.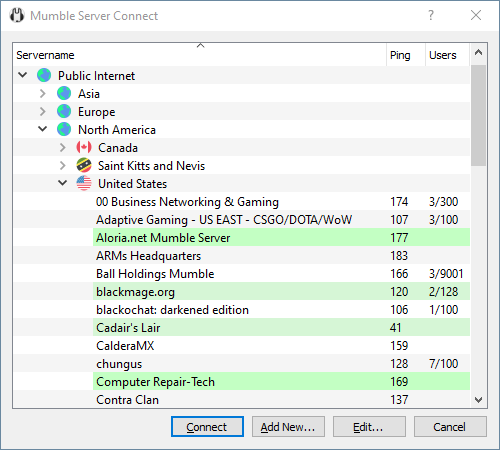 To come full circle, this is why World of Warcraft simply isn't a video game any more. It's a list of chores that you pay a membership to do with your friends. It's the subject matter that brings you all together. Content can be good or bad, but either way you will praise or criticise it with them. We've cleared the raid now, I just come back out of FOMO of the latest banter, and do all my chores to not let the team down. After all, these are people I've known for years.
Is this relationship with a game a bad thing? On balance no. As we have seen during these weird times, WoW is showing that people can connect whatever the situation, and find time to enjoy each others company even when you are unable to physically see each other. I occasionally play Apex Legends or Overwatch with IRL friends, and we struggle to find things to talk about in lock-down London. I've never had that problem with the WoW gang.
When we can all go outside again I am sure I will cut back my time on WoW significantly, if not stop altogether. It can be unhealthy to make it the only social time, and there are wider conversations about WoW addiction that have plenty of merit. Without a doubt though, whatever happens down the line I can see times where I will come back to WoW to speak to those friends, no matter what kind of boars I have to kill when I get there.